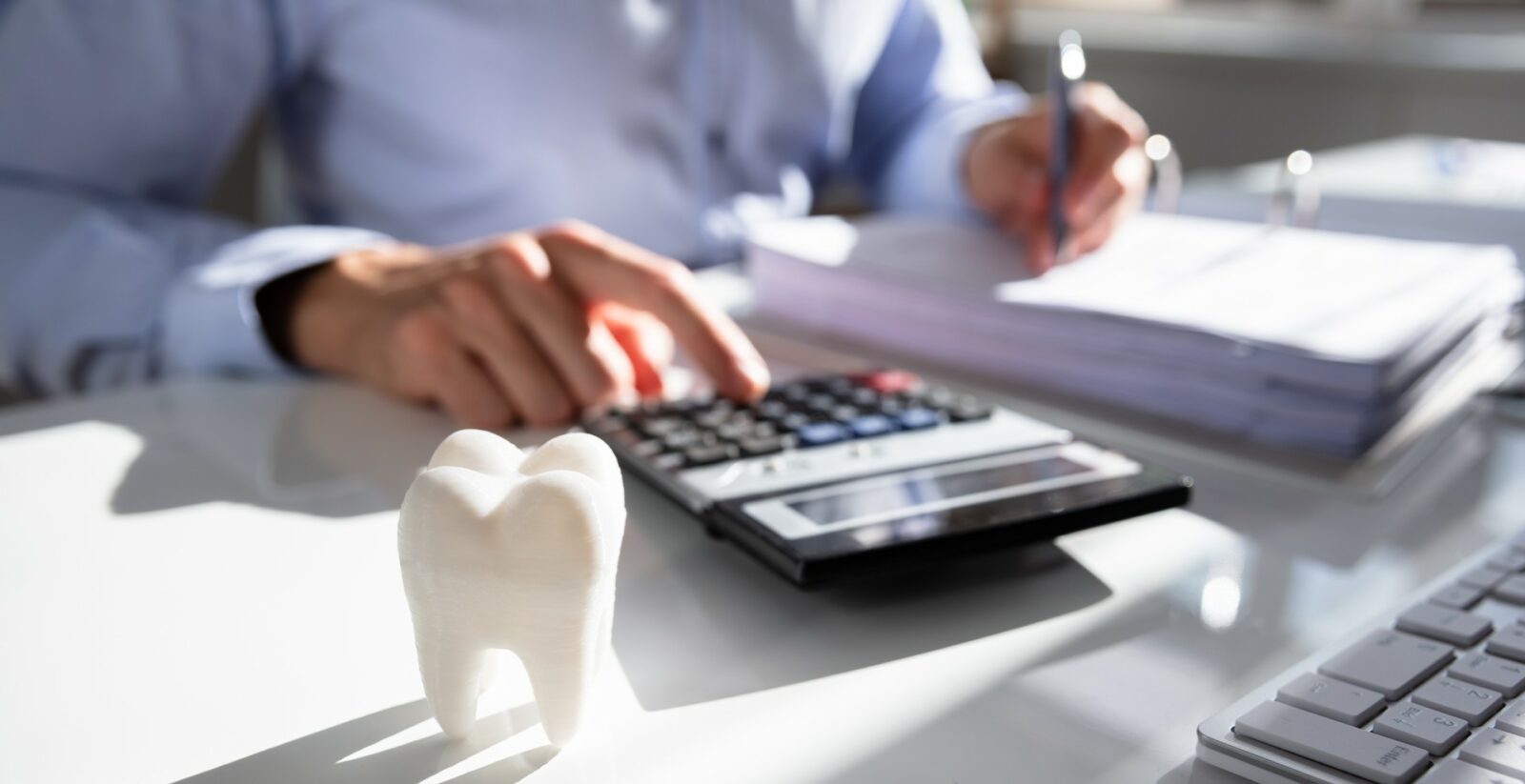 Your dental insurance plan is a form of reimbursement provided by your employer or private insurer. Unlike medical insurance, your dental insurance usually provides you with a "cap" amount per calendar year. We advise you to contact your insurance company prior to treatment if you are concerned about the level of reimbursement they may provide for varying services. Regardless of your insurance coverage, you are fully responsible for any fees charged by our office.
Although we are not contractual participants with most dental insurances, we want to help you receive the maximum reimbursement to which you are entitled for the services planned. Please bring your insurance information (insurance card) with you on the day of your appointment. Our patient care/financial coordinator, Mindy, is extremely knowledgeable and up to date on insurance related matters. We will process your insurance claims and provide the insurance company with the necessary information to expedite the reimbursement.
For your convenience, we accept Visa, Master Card, Discover and now American Express credit cards. We also offer third party credit systems in the form of CareCredit, WellsFargo and Lending Club. You are fully responsible for all the fees rendered regardless of your insurance coverage. We understand that some patients require alternative financial arrangements. These arrangements can be discussed at your initial consultation. Financial arrangements need to be finalized prior to treatment. If you have any questions regarding our financial policy or your specific account, please call us at (203)-773-1701.