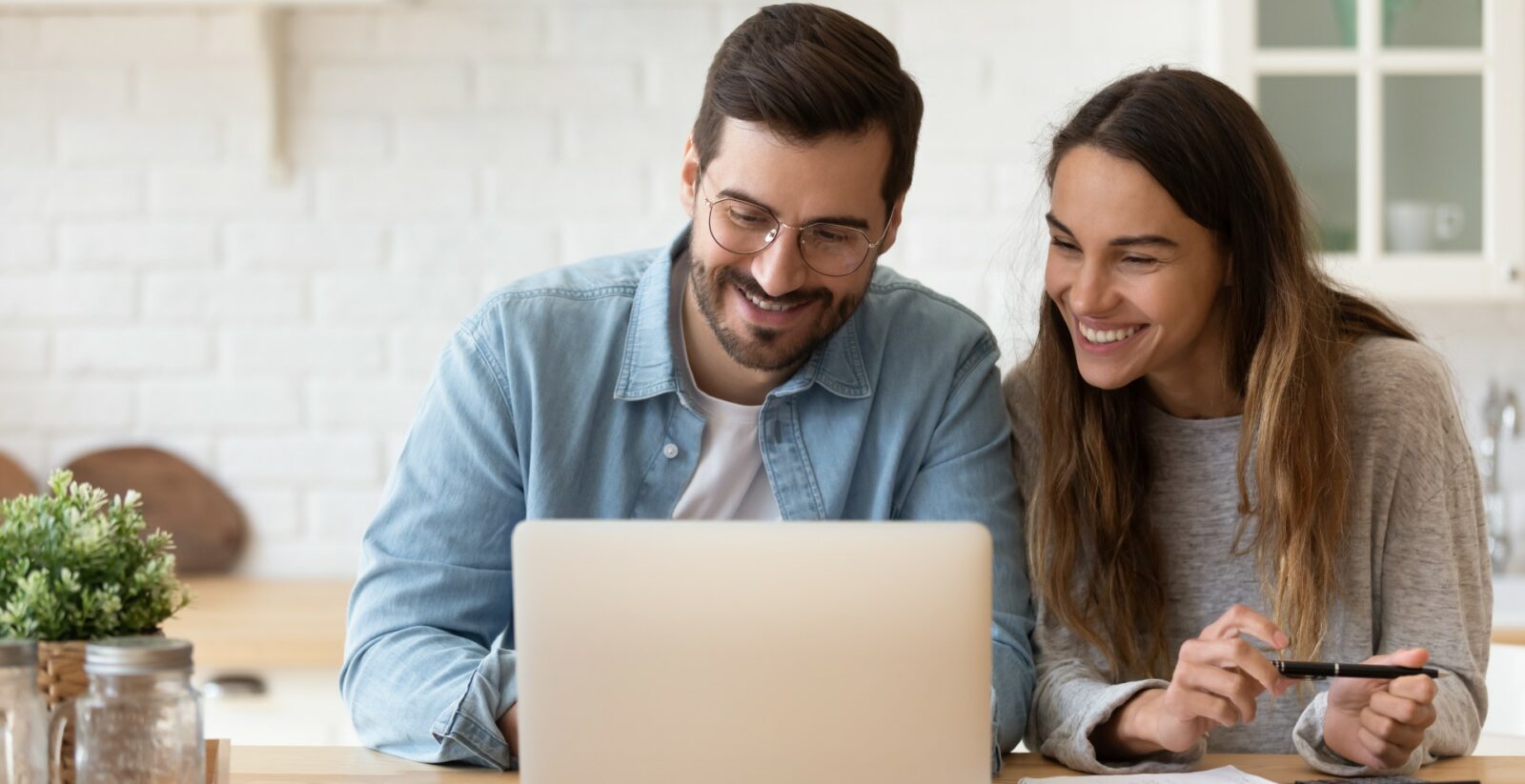 How much will my dental implants cost?
This is the most common question we hear from patients. The cost of dental implants vary based on anatomy, design, hard and soft tissue grafting, and material choices. This page will help you understand the factors taken into consideration for the cost.
What are the factors impacting the cost of implants?
What are the savings from "teeth in a day" multiple implant prostheses?
(i.e. Nobel All-on-4, 3i DIEM, Hybridge)

The "teeth in a day" procedures like All-on-4®, DIEM® or Hybridge have helped our practice reduce procedure times. As a result the cost of dental implants has become more affordable while retaining high quality results. This benefits the patient in both time to delivery and cost!
We understand that dental implants are a big investment and we are here to help you in that decision making process. Schedule an appointment today so we can assess your specific needs for dental implants.